9th December 2020
Virtual Summit
About The National Property Summit 2020
Early new year predictions for the 2020 Irish property market included recovering house prices, more new builds, and a 'Brexit Bounce' benefit to the Irish economy. In February, data analysis revealed that we were right on track with a continued stabilisation in the market. But confidence was soon crushed with the arrival of Covid-19.
With major uncertainty ahead, no-one can predict the full impact of the pandemic, but experts agree that the pandemic will have long-term implications for many aspects of the property industry. However, is it possible to consider this crisis from another perspective and find opportunities for our industry to learn from, develop new ways of working and prepare for the long-term?
This year's Business Post annual Property Summit will focus on how to progress the sector during such unprecedented and turbulent times and will remain the foremost event for the property industry to come together to discuss the future. Featuring leading content, panel debates, keynotes and discussions, this conference is one that will look on how we can stabilize the industry and explore how we turn this crisis into an opportunity to learn, improve and better prepare for the future.
This event will bring together investors, developers and builders, finance providers and agents to discuss and explore the future prospects for the Irish property sector and practical solutions to overcoming its current challenges…
Topics to be discussed include:
The economic outlook: Brexit and post COVID-19 predictions
Rebuilding Ireland: An update
What's the real impact of Covid-19 on valuations?
Has the commercial sector been changed indefinitely by the pandemic? Is this the catalyst for the end of the office?
Landlord and tenant disputes: Dealing with mounting unpaid rents leases, insurance and more
How will the debt markets and financing be affected by Covid-19?
Real estate finance: Plotting the future
Housing: How will we live now? How covid-19 will impact the Irish residential property sector
With a supply squeeze building up when will we balance housing demand with supply?
Sector analysis and outlook: Build-to-rent, co-living – does it have a future? Industrial and office development, hospitality, retail
Property investment: How the massive disruptions and behavior shifts caused by covid-19 are opening doors for proptech
At the climate change crossroads: Taking the right direction towards a sustainable future
This event is designed for anyone in Ireland's property space. Attendees will include:
Policy makers, local authorities, housing associations
Estate agents
Developers
Chartered surveyors
Property service providers
Financial services
Legal firms
Investment banks / advisors
Real estate investment trusts
Asset managers
Infrastructure developers
Past Sponsors include:
AIB
DNG
National Apartments Assoc
Dillon Eustace
Downey Planning
Murphy Surveys
Tobin Engineering
Shannon Commercial Properties
Yardi
Apartments.com
To adapt to the current environment and the growing demand for delegates to enjoy the conference experience in an online manner, The 7th National Property Summit 2020 will come to you as a virtual event.
While our delegates will join in from the comfort of their homes and offices across Ireland and around the world, the event itself will be broadcast live from our dedicated studio in Dublin. Many of our speakers and panellists will appear live on stage, while our international keynotes and participants will be video-conferenced in to join the conversation.
Delegates will have the opportunity to step into the unique virtual summit environment, which includes access to the main virtual conference stage for the full day, live speaker & panel Q&A sessions, a virtual exhibition hall, copies of presentations & content post-event, as well as the opportunity to network, connect and chat with fellow online attendees, speakers and partners in real time.
The Virtual Summit Experience:
Virtual attendance will be easily facilitated by our specially customised conferencing platform and dedicated AV team.
Benefits of virtual attendance include:
Access to Virtual Main Stage for all keynotes, presentations and debates
Video content of the latest technology
Opportunities to meet 100's of attendees virtually, and set up meetings and conversations
Online virtual exhibition hall
Meet the industry using our matchmaking and profiling facilities
Copy of attendee list post-event
Copy of all presentations post-event
Read below to see what some of our past attendees have to say about us: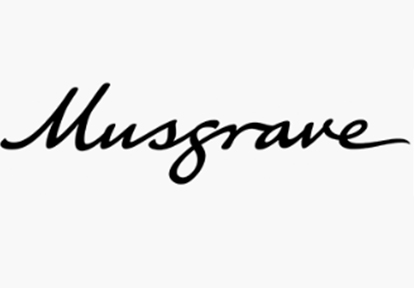 Good event – I like the panel discussion format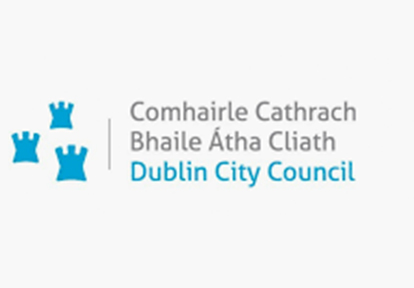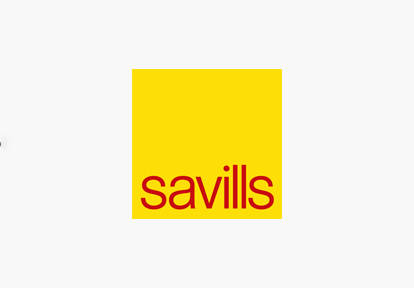 Very good topics and calibre of speakers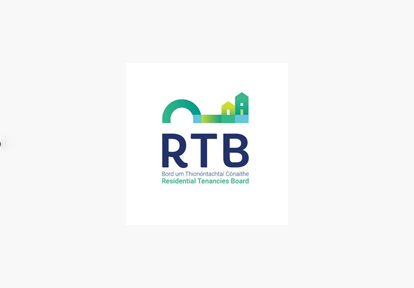 . "Educational, on this line, gave good insight into current outlook for property sector"
The early bird ticket offer is available for a limited time only. Full ticket price is €195 + vat.
4 tickets for the price of 3
10 tickets for the price of 6
20 tickets for the price of 10
This summit is organised by Business Post LIVE & iQuest.
If you have any questions, requests, or require assistance with your booking, please feel free to contact me:"