About The National Property Summit 2023
Macro economic and geopolitical developments continued to drive inflation and rising interest rates for most of 2023. Now that we see more stability around the inflation and interest rate outlook and improvements in global economies, we are also seeing this year the momentum picking up considerably on the issue of sustainability – now the most enduring challenge for the real estate sector. With rising interest rates, residential prices are stabilising, but demand remains high and supply continues to be extremely limited.
From 2020's global pandemic, to climate change and geopolitical uncertainty to the present, after many years of strong and steady growing real estate markets, rapidly rising inflation and interest rates are impacting property assets. What does it all mean for the outlook over the next few years?
These are just some of the big themes we will explore at The Business Post's 2023 Property Summit. Featuring leading content, panel debates, keynotes and discussions, this premier event for investors, developers and builders, finance providers and agents will explore the future prospects for the Irish property sector.
This flagship industry event provides an unparalleled opportunity for domestic and international stakeholders to discuss the future of the industry, investment, capital markets and the economy.
Join us on November 28th at this annual get-together of stakeholders in the Irish real estate market for the latest industry updates and for exclusive networking opportunities with leaders in the sector.
Key Discussion Topics:
Economic outlook & Ireland's real estate markets
Housing market trends and forecast: What should investors seek, avoid and keep top of mind? What are the investment drivers in Dublin's affordable housing sector and how can it successfully deliver the volume needed?
ESG's crucial role in real estate: How are ESG principles driving real estate investment? The challenges of integrating the E of ESG into sustainable investment decision-making.
The office marketplace: How will flexible working and digitisation continue to impact the office market? What investment is needed and the economics of retrofitting in order to avoid stranded assets? Repurposing opportunities – residential, healthcare, life sciences, urban logistics, leisure facilities.
Retail & hospitality: Which sectors within commercial property are investors favouring? How is retail performing? Is there demand for office space? What is the state of the hospitality industry?
Investing in industrial: With ecommerce driving distribution, logistics and warehouse demand, investors continue to expand in this sector. What will the next chapter of industrial hold?
Financing energy efficiency in buildings: What is the role of the financial sector in boosting energy efficiency investments?
Future cities: What can we learn from town centre and city revitalisation projects in different countries?
The path to net zero: Creating a sustainable path to modernise existing buildings for net-zero and Investor action in supporting the transition to net zero buildings.
Read below to see what some of our past attendees have to say about us: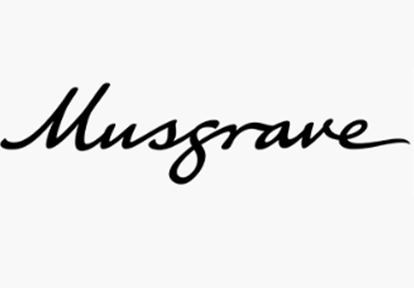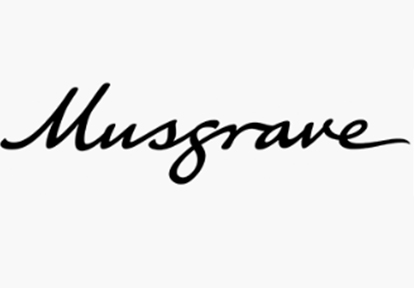 "Good event – I like the panel discussion format"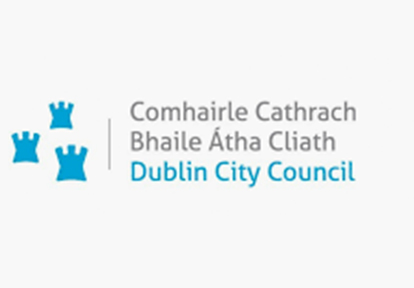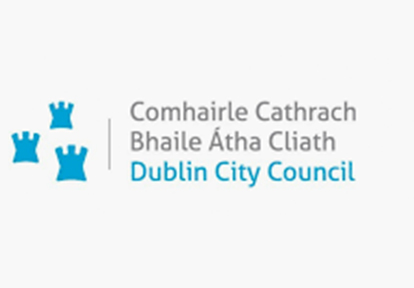 Managing Director & Head of Capital Markets, BNP Paribas
"… it was very well run and enjoyable experience. Thank you".
Executive Director, Research, CBRE
"Thank you all for facilitating today's conference and for your hard work behind the scenes".
"Good event – I like the panel discussion format"
2022 SPONSORS AND SUPPORTERS
For Sponsorship Opportunities contact:
Kevin Mulligan-Carroll
+353 (0) 87 335 7663
Commercial Sales Manager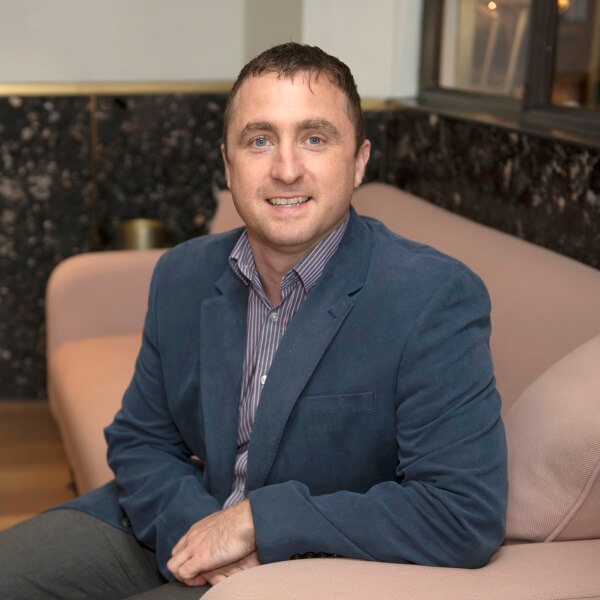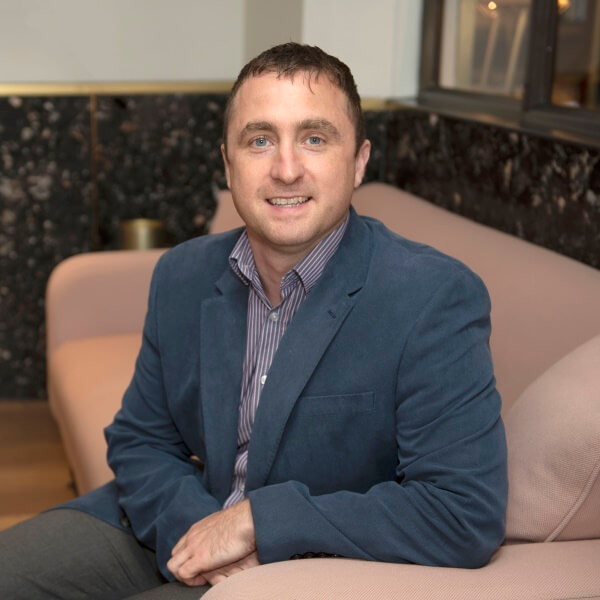 This Summit is organised by Business Post LIVE & iQuest.
If you have any questions, requests, or require assistance with your booking, please feel free to contact me: