About The National Property Summit 2019
2019 has seen reduced house inflation, ongoing affordability problems in the residential sector and increased uncertainty on Brexit. A period of moderate inflation seems likely for times ahead, especially for Dublin. However, despite the overall relatively reassuring picture painted by some recent reports, core challenges remain and uncertainty lingers.
At this year's 6th National Property Summit, we will review the progress of the government's Rebuilding Ireland Action Plan. Additional topics will include innovation in building, tackling the problems still facing the rental sector, addressing affordability and solutions for higher density and sustainable development.
The Business Post's 2019 National Property Summit will bring together investors, developers, builders, finance providers & agents to discuss and explore the future prospects for the Irish property sector and practical solutions to overcoming its challenges…
Topics to be discussed include:
Build-to-rent
A return to normalcy?
Retail, industrial and office development
Social housing
Developments in apartment building
Intelligent density
Addressing affordability
Innovation in property
Modular building
Generation Rent
The effects of increased regulation
The effects of Brexit for commercial and residential property
The uneven recovery
Delivering large-scale projects
Collaboration between rental investors and housebuilders
Building sustainable housing
Closing the gap between construction and operations
Forward funding schemes
Planning stages – breaking ground to grand opening
Could a high-rise skyline make Dublin a more liveable city – or is it too high, too far, too soon?
Developing outside Dublin
New homes – supply versus demand. Where are we?
Tackling the bottlenecks to development
Who will attend?
This event is designed for everyone in Ireland's property space. Attendees will include:
Policy makers, local authorities, housing associations
Estate agents
Developers
Chartered surveyors
Property service providers
Financial services
Legal firms
Investment banks / advisors
Real estate investment trusts
Asset managers
Infrastructure developers
Previous Attendees include:
CBRE, Bridgedale, DTZ Sherry Fitzgerald, Hibernian Estates, Cairn plc, RKD Architects, Hibernian REIT plc, Hooke & MacDonald, Cardinal Capital Group, HWBC, Thornton's Chartered Surveyors, Kennedy Wilson, NAMA, WK Nowlan Property, Beauchamps, NDBA Architects, Tribeca Capital Partners, Jenkins Modular Homes, The Central Bank, The Construction Industry Federation, Cluid Housing, Bank of Ireland, Knight Frank, ChristiesPMP, OSI, John Paul Construction, SCSI, Bruce Shaw, PwC, Wyse, NESC, KPMG Corporate Finance, Byrne Wallace, NTMA, Wexford CoCo, Duff & Phelps, Dowdstown Developments, Dillon Eustace, DKM Economic Consultants, O'Flynn Construction, Irish Mortgage Brokers, Dublin City Council, Capita Asset Services, Clancy Homes, Lisney, Harcourt Developments, Colliers International, Rohan Holdings, Davy, Belgrove Homes, Downey Planning, Bartra Capital, Victoria Homes, DNG, Winterbrook Homes, BAM, O'Mahony Pike, Morton & Flanagan, Coady Architects, Townlink, Wyse and many more…
Read below to see what some of our past attendees have to say about us: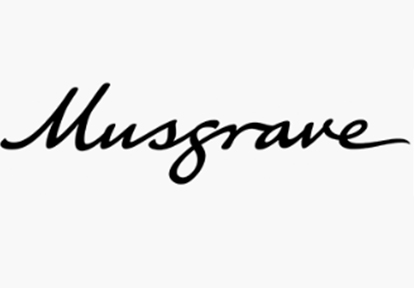 Good event – I like the panel discussion format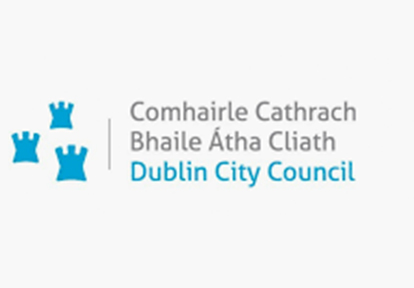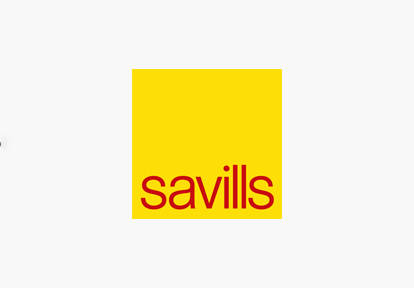 Very good topics and calibre of speakers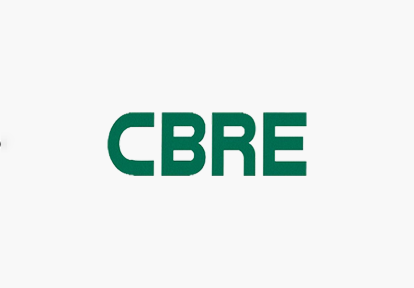 A very worthwhile event with speakers that are very relevant to the industry – ample opportunity to network.
Single tickets and multi-ticket bundles available
4 tickets for the price of 3
6 tickets for the price of 4
10 tickets for the price of 6
Our valued partners for this event:
This summit is organised by Business Post Events. If you have any questions, requests, or require assistance with your booking, please feel free to contact me:
The AVIVA Stadium, Dublin
The AVIVA Stadium
Location:
The Summit takes place in the Atrium/Presidents Area of the AVIVA Stadium.
You will register in the Atrium and this is on Level 3 on the west side of the Stadium.
Pedestrian access to the Atrium is via Stairwell 42 on Lansdowne Road. We will have signage directing you.
The Lansdowne DART Station is located directly across from the Aviva Stadium.
Parking: Parking is available in the main Aviva car park on Lansdowne Road. The rate is €2 per hour or €10 per day.
Lansdowne Road, Dublin 4 GPS coordinates 53.337141, -6.243663
Tel: + 353 1 238 2388 Email: sales@avivastadiumevents.ie Eircode: D04 K5F9