The 6th National Property Summit
December 4th, Aviva Stadium, Dublin
Welcome from the morning Chair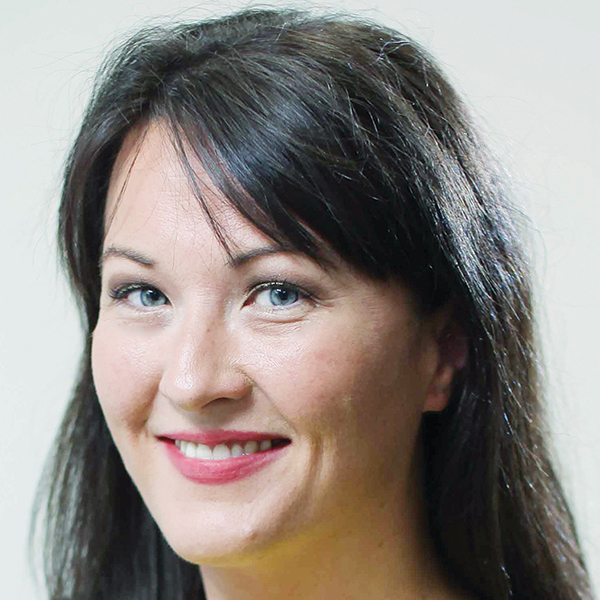 Tina-Marie O'Neill
Property Editor, The Sunday Business Post
MINISTERIAL ADDRESS:

Policy updates for the year ahead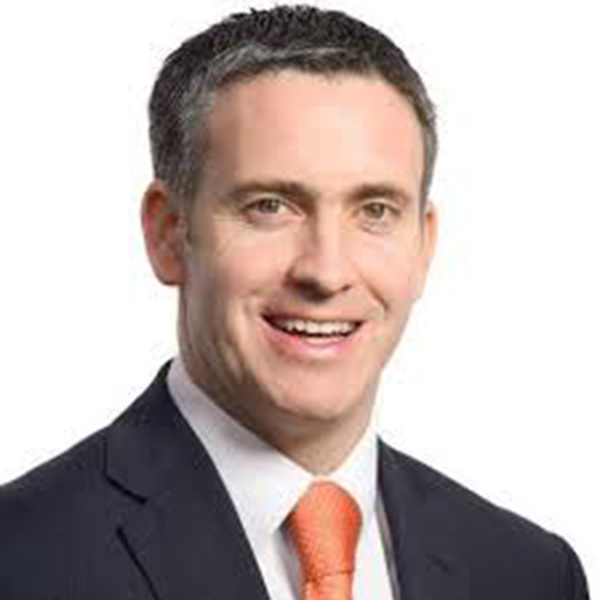 Damien English
Minister of State for Housing and Urban Development
OPENING ADDRESS:

The changing shape of Irish home ownership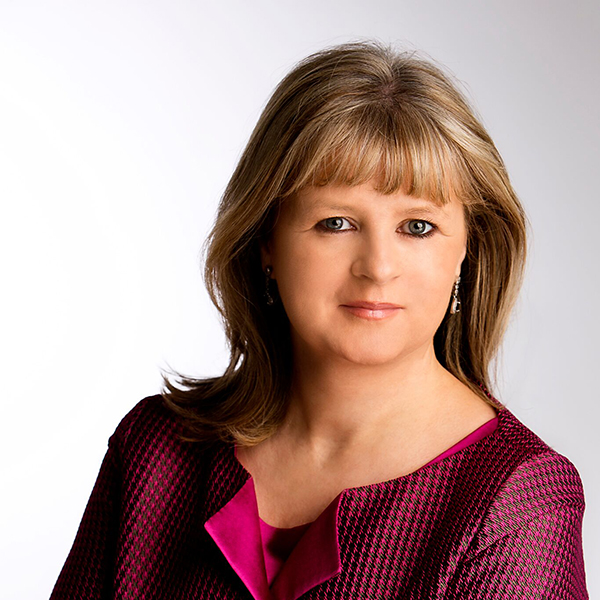 Marie Hunt
Executive Director, CBRE
PANEL DISCUSSION:

Irish property market outlook for 2020

The unknown impact of Brexit on commercial and residential development
Central Bank mortgage lending limits and the impact on development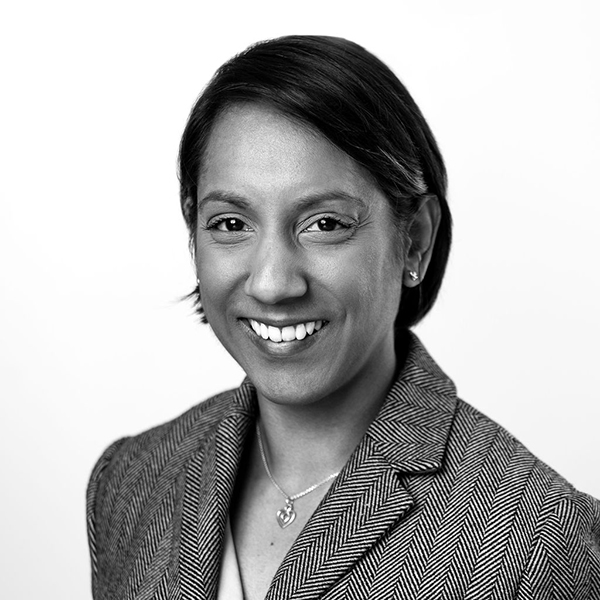 Stephanie Pollitt
Assistant Director, British Property Federation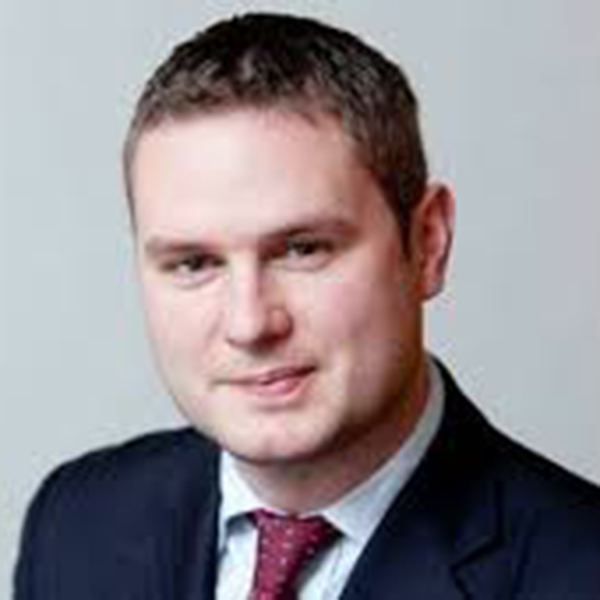 Conall Mac Coille
Chief Economist, Davy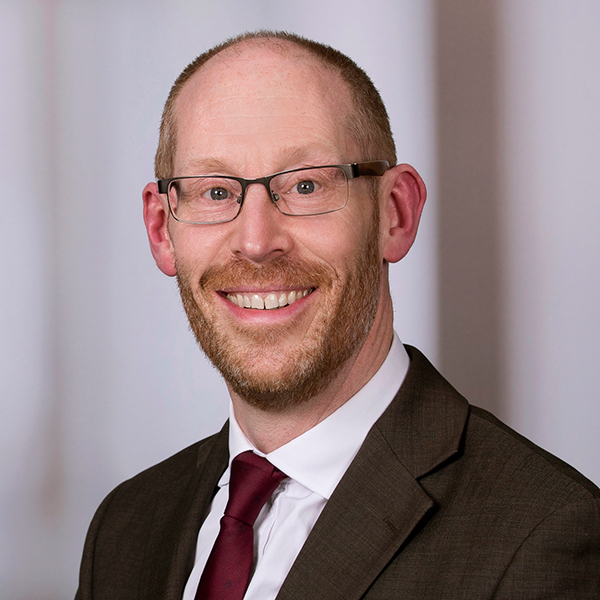 John McCartney
Director of Research, Savills
The future of urban development

Challenges from prior planning in Ireland
Best practices for urban living
Rebalancing the country
Ireland 2040
What the Land Development Agency could do to drive results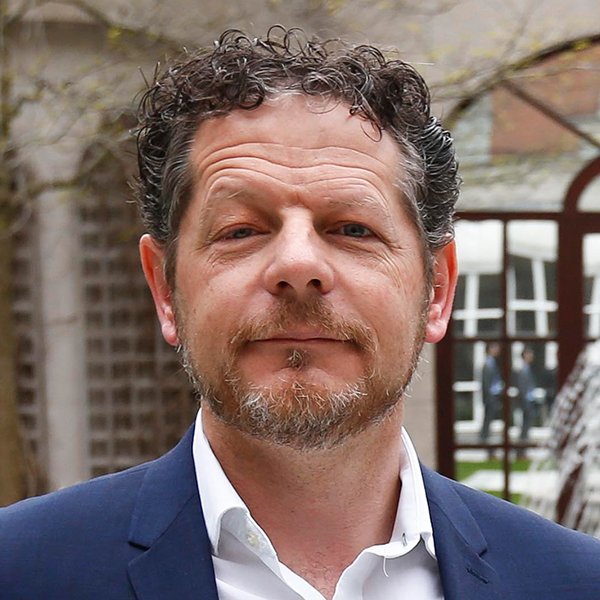 John Moran
Chair, Land Development Agency
Residential Investment Properties – legal considerations of note
Kelly O'Hara
Partner, Dublin, Real Estate, Dillon Eustace.
Morning Break
Sponsored by Downey Planning & Architecture
STREAM 1: RESIDENTIAL PROPERTY
STREAM 2: COMMERCIAL PROPERTY
Lunch
Sponsored by Shannon Commercial Properties
Welcome back from afternoon Chair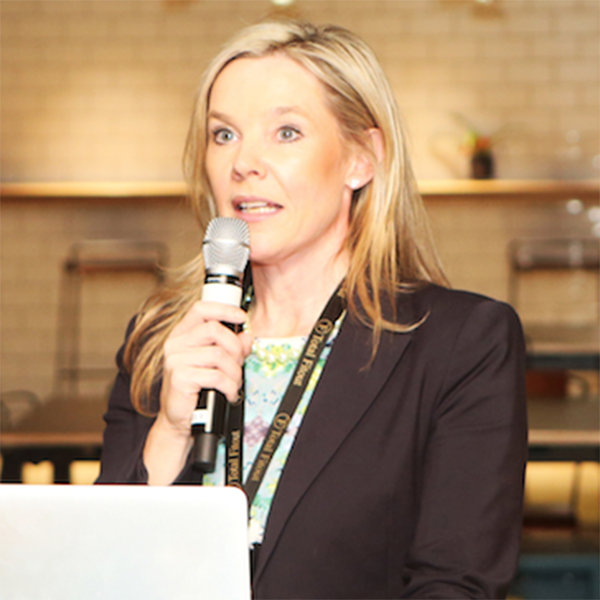 Valerie O'Keeffe
CEO, ClarifyVP Consulting
SMART TECH CHANGES IN THE PROPERTY MARKET
PANEL DISCUSSION:

Revolutionising apartment building with new models

It is vital to Dublin's housing market and the economy generally that a dramatic increase in the construction of large-scale apartment developments is undertaken, ideally next to transport hubs. New regulations including the increase in the number of permitted number of units per floor, provisions for studio apartments and changes to car park builiding etc are seen as reasons for optimism.
Apartment building in our cities.
New construction methods for apartment building.
What can we learn from other cities?
Lowering the cost of apartment building…
Facilitating development of high-rise developments in Dublin.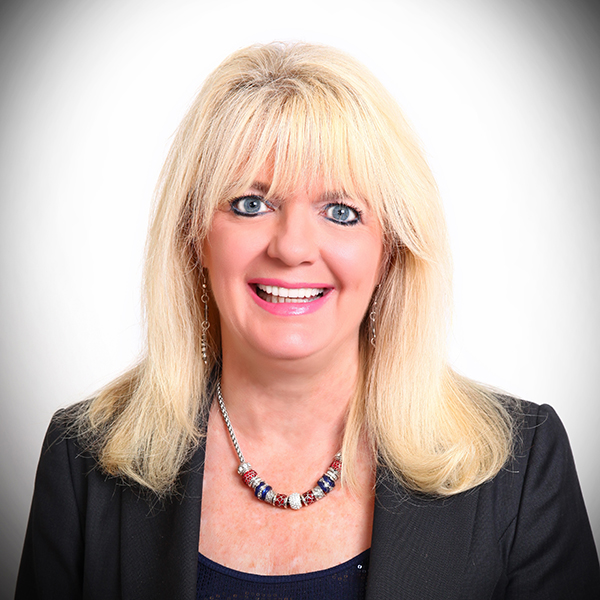 Marcia Bollinger
Senior Vice President, Apartments.com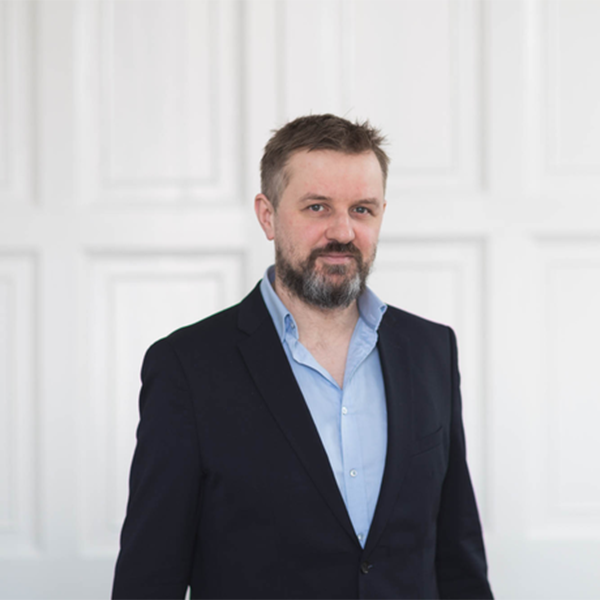 Jeff Colley
Editor, Passive House Magazine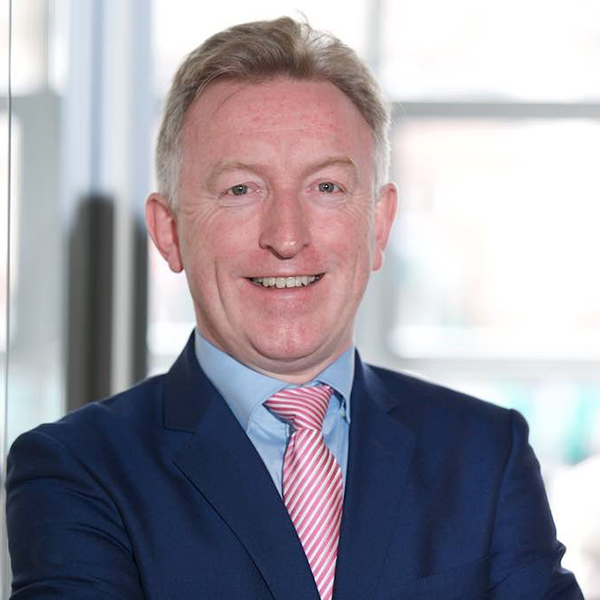 Arthur O'Brien
Managing Director, C+W O'Brien Architects
PANEL DISCUSSION:

Adapting to a fast – evolving environment

A powerful new technological wave is impacting the real estate sector, creating new business opportunities for both the real estate and tech industries. Proptech, which is the collective term for technology designed for use in planning, construction and property, is revolutionising this traditional industry.
How is technology changing the real estate business model?
What does the business landscape of the future look like?
How can real estate players get better at anticipating change?
What is the new role of real estate players? How can they implement this new role?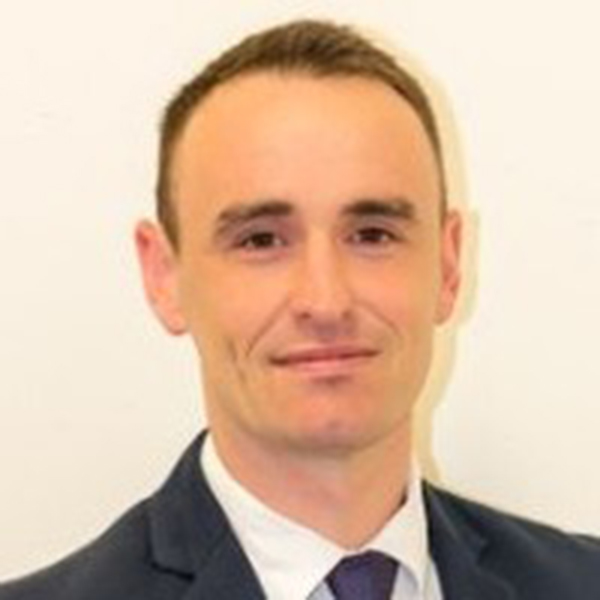 Micheál Keohane
Director, Modern Homes Ireland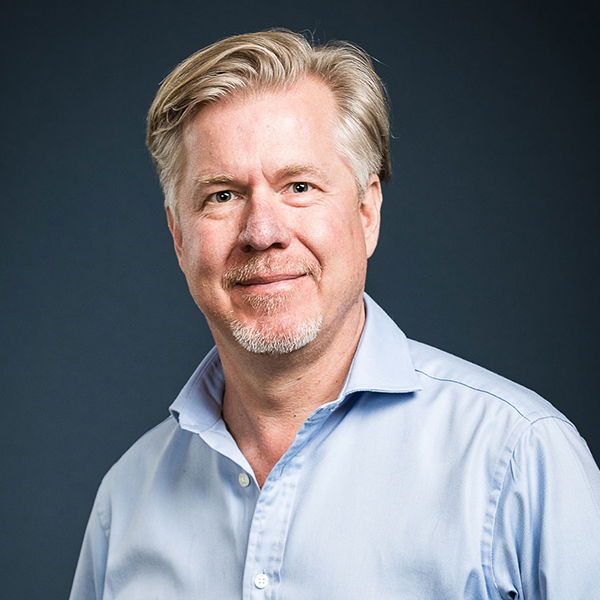 Neal Gemassmer
Vice President, Yardi UK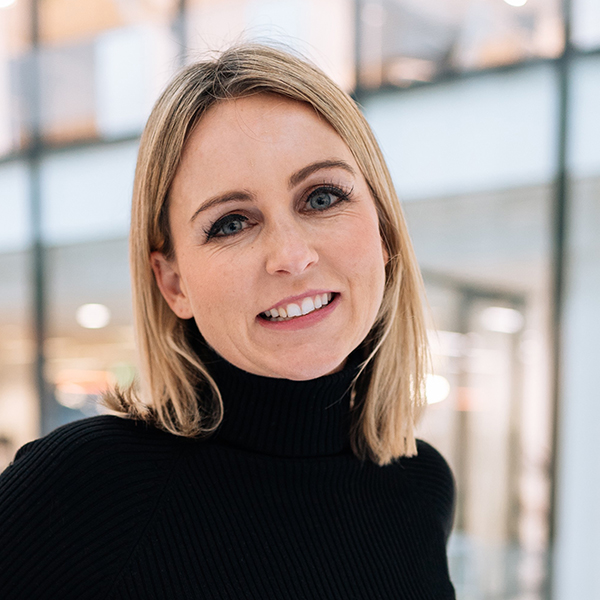 Lucinda Kelly
CEO, Popertee
Forward funding models: A Solution to the Funding Gap for Small/Medium Sized Builders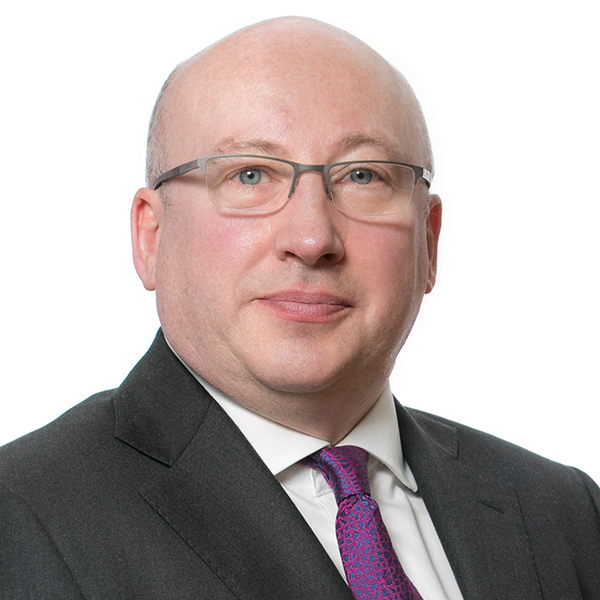 Michael Broderick
CCO, Home Building Finance Ireland (HBFI)
LOCKNOTE ADDRESS:

The Planning System in Ireland – Fit for purpose?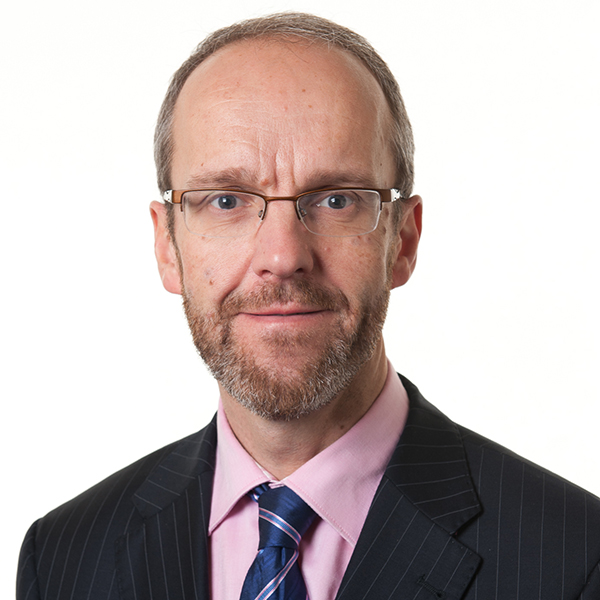 Niall Cussen
Planning Regulator, Office of the Planning Regulator