AGENDA
Property Summit, Dec 1, 2021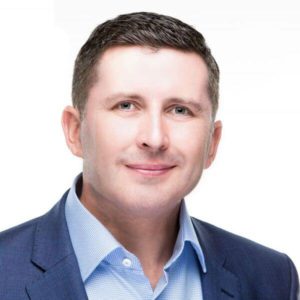 Jonathan Healy
Broadcaster
Future trends in residential development
Consumer demand trends in Ireland's housing market: What's changed and where might we be heading?
 Trends in consumer demand since the start of the pandemic:
what types of property have been in demand?
Are consumers looking to swop urban locations for rural locations?
What changes might stick and where is the market heading?
Working from home means working from anywhere. Can we expect an exodus from our cities? And, how must living spaces be re-envisioned to accommodate life and work?
TJ Cronin
President, the SCSI
PANEL DISCUSSION:
Builders believe labour costs will rise 4.4% and material prices 6.8% in next 12 months. Plus, It's far more profitable for investors, over time, to finance the build-to-rent sector than to finance the build-to-own sector. How can we design homes that are profitable for builders and developers, while also providing high-quality and affordable homes?
–  What are the immediate cashflow challenges?
– The mid-term pressures on margins and returns?
– What is the long-term threat to business viability and housing supply in a nation desperate for new homes?
– From Rebuilding Ireland to Housing for All: What's new and is it deliverable?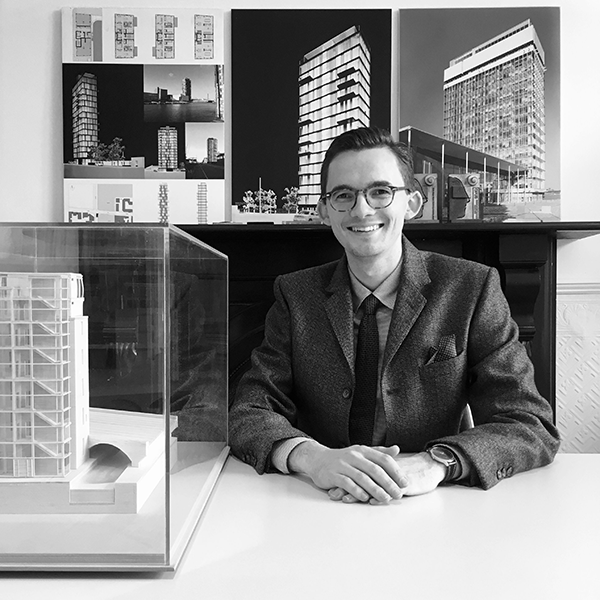 John Dobbin
Director, Shay Cleary Architect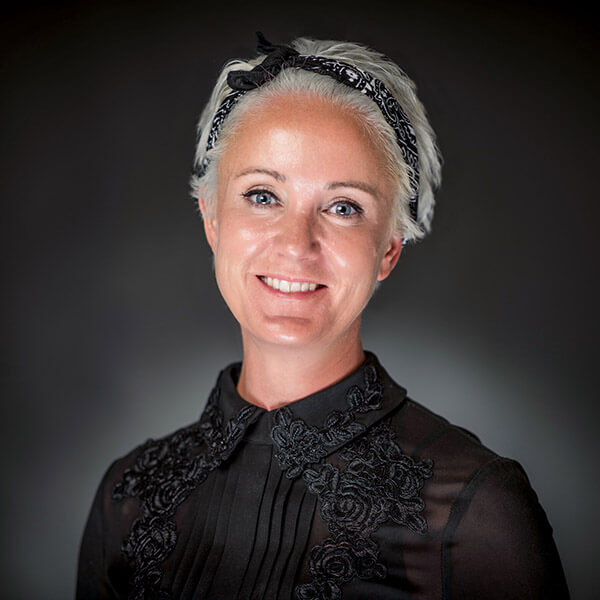 Claire Solon
Managing Director, Greystar Ireland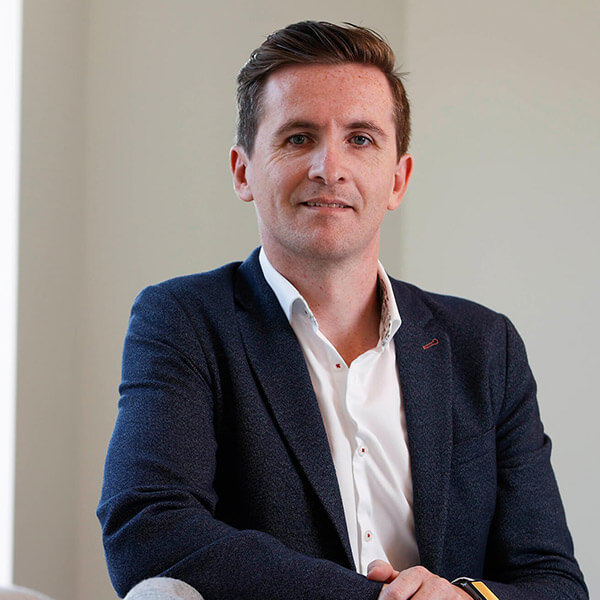 Rick Larkin
Executive Director, Twinlite
Decarbonising the housing sector: The big shift from talk to action
CASE STUDY:
A vision for climate-resilient, compact urban growth in Dublin
 Unique in Ireland, the City Edge Project is a transformative initiative, re-imagining the Naas Road, Ballymount and Park West areas in Dublin. Creating a new urban space, it has the potential for 40,000 new homes and 75,000 jobs, making it one of the largest regeneration schemes in Europe. We'll hear about the next steps in realising the vision.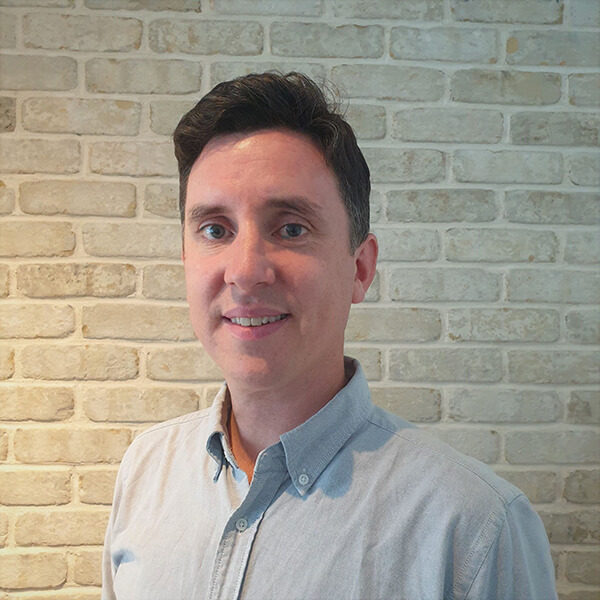 Mick Mulhern
Director of Planning and Transport, South Dublin County Council
KEYNOTE ADDRESS:
Retrofitting the social housing stock: The net zero challenge
 Retrofit or divest and rebuild? What's the quickest payback and most cost-effective? The social housing sector is facing a monumental decarbonisation challenge. And not all of it can be tackled at once. So, with it comes the big question – how to prioritise investment? Chris discusses the steps social housing providers can take to identify the optimum, most cost-effective approach to meet net zero carbon targets.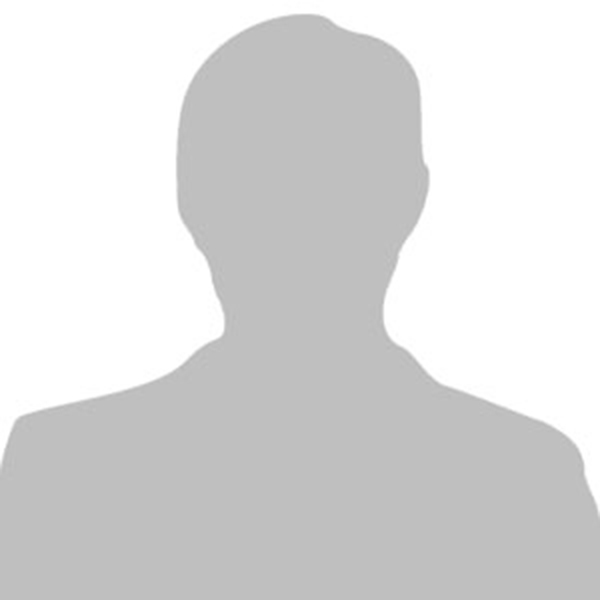 Chris Lavery
Director of Programme Management, RPS Group
PANEL DISCUSSION:
How do we successfully combine environmental considerations and the need for housing?
 The climate change agenda has had a lot of lip service paid to it in years, but its time now to get serious. At COP26 the world's nations will be updating their carbon reduction plans and our industry will, no doubt, be challenged to do more – our panel of stakeholders share their views.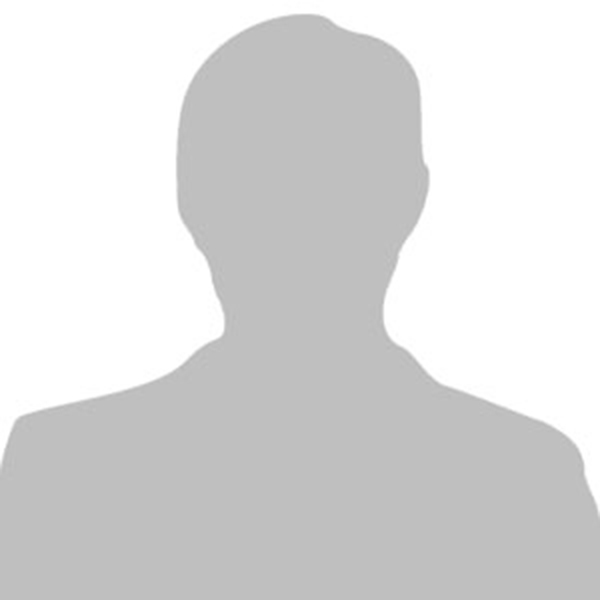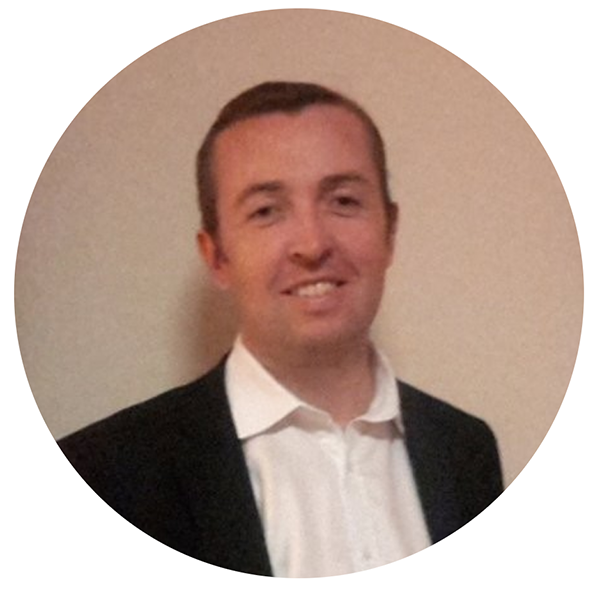 Phelim O'Neill
Head of Property, Land Development Agency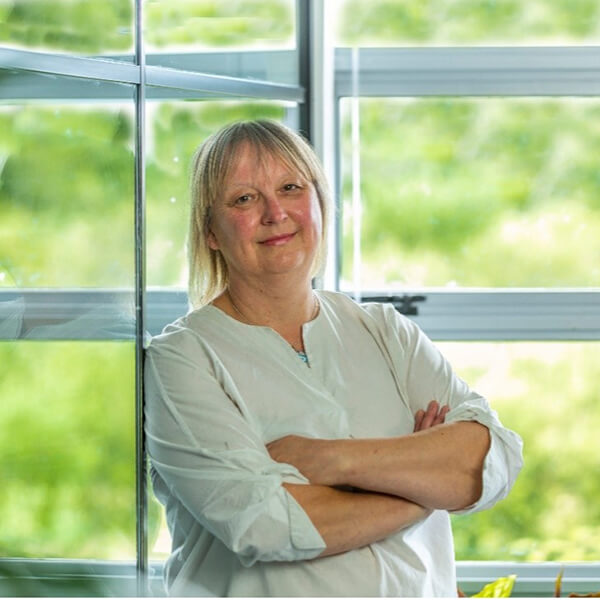 Krystyna Rawicz
Managing Director, KRA
The post Covid real estate finance marketplace
PANEL DISCUSSION:
The evolving structure of the property finance market
How has the covid-19 crisis affected lenders' strategy?
What's the future for banks – real estate lending, real estate corporate finance or financing debt funds?
How are lenders reassessing their risk appetites and underwriting assumptions?
Regulatory and economic drivers of appetite for real estate credit
Who will finance repurposing, decarbonising and other transitional and operational real estate opportunities?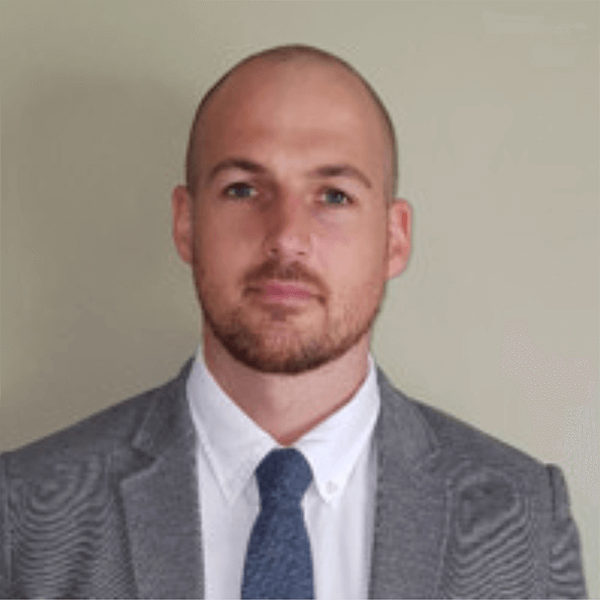 David Jelly
Managing Director, Property Bridges
Welcome back from the Chair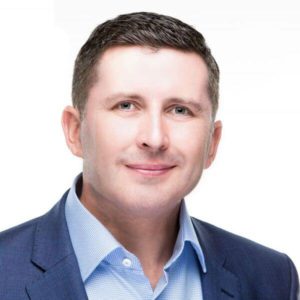 Jonathan Healy
Broadcaster
PANEL DISCUSSION:
Commercial sector analysis and outlook: The rise, fall and uncertainty of traditional property assets
Our panel discusses the evolution of traditional real estate assets during the pandemic and predictions of how they will perform in the future
– What retail assets make sense to invest in?
– Future of offices: Creating working spaces that attract the next generation of tenants. What is the long-term impact of flexible working on office investment?
– Institutional investment outlook for the PRS market
– Logistics: Time to invest? How sustainable is the logistics boom?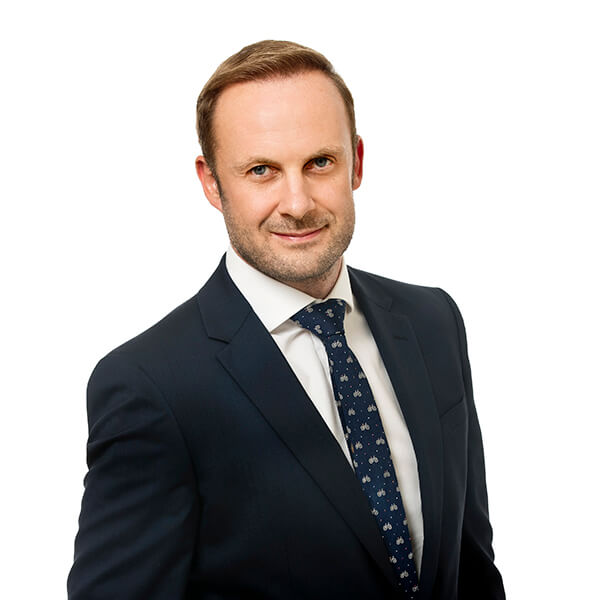 Kenneth Rouse
Managing director and head of capital markets at BNP Paribas Real Estate (for Retail)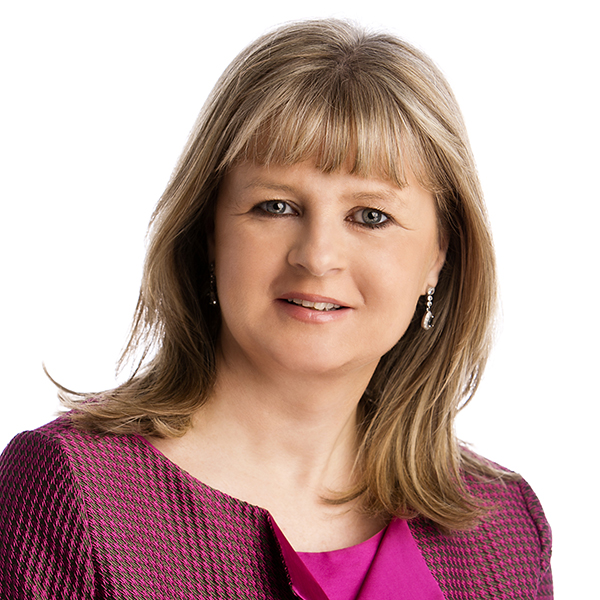 Marie Hunt
Research Director, CBRE (for logistics & industrial)
Committing to sustainability: The A-Z of ESG
CASE STUDY:
Luxury without the guilt
The epitome of sustainability delivered with style, we'll hear about Dublin's zero-carbon hotel, The Wren Urban Nest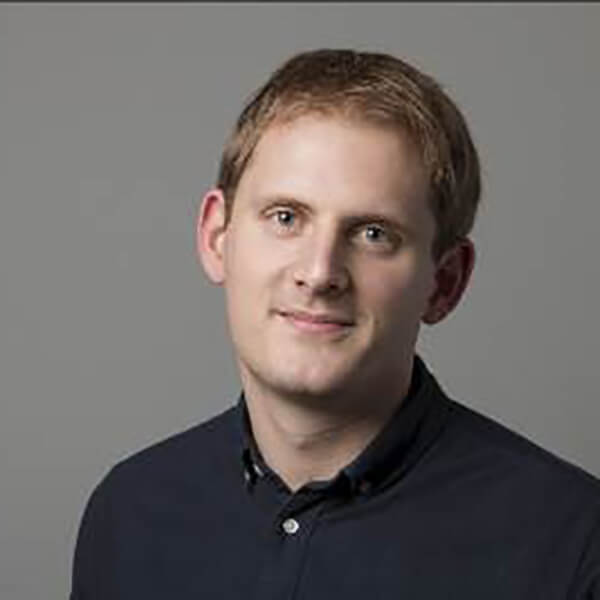 Patrick Kavanagh
Building Services Engineering Associate Dublin, BDP Building Design Partnership
Enabling Ireland to de-carbonise the construction sector
ESG analysis has become an important part of the investment process as a growing number of investors set broader environmental requirements for the assets they buy and operate. Eoin discusses the impact of the European Taxonomy Regulation, which aims to define EU-recognised criteria for identifying sustainable activities going beyond energy efficiency that must also meet the minimum social safeguards and the UN guiding principles on business and human rights. What impact will these developments have on investments in real estate in Ireland in the coming years?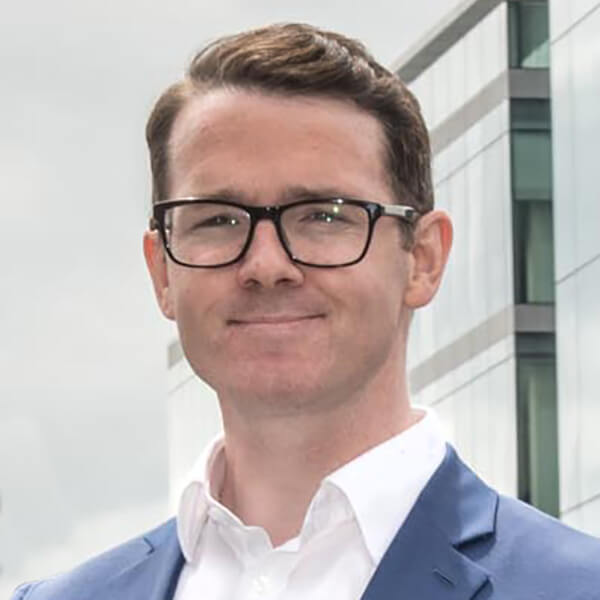 Eoin Leonard
CEO & Founder, i3PT
PANEL DISCUSSION:
Why is ESG vital to real estate:
There is no doubt that 'Environmental, Social, Governance' (ESG) has been at the forefront of everyone's agendas in recent years. Measuring and managing climate risk has become an ever-more important principle of the institutional investment process. Real estate investors need to look at how they are considering this transition across the investment process from due diligence to portfolio management as well as performance and reporting. Our panellists share their experience of embedding ESG in investment decision-making and how institutional investors are using ESG to protect and enhance value of real estate investments.
Dawn Slevin
MD ELS Europe, Member EU Sustainable Finance TEG & EFRAG Task Force on reporting of non-financial risks & opportunities
Closing remarks and summit close