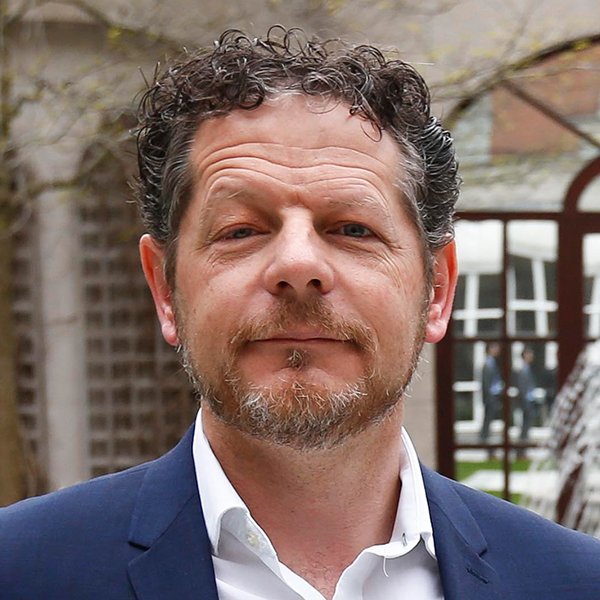 John Moran, Chair, Land Development Agency
John Moran is perhaps best known for his role as Secretary General at the Department of Finance during the bailout, re-establishing the road for Ireland to a post crisis recovery.  He has recently been appointed as Interim Chair of Ireland's Land Development Agency set up to ensure better management of Irish state land.
John is a trained lawyer and banker, studied financial mathematics and French, spent some time as a banking supervisor at the Central Bank and at 21 became one of the youngest persons to be called to the Bar of the State of New York.
John is Founder and CEO of RHH International, a thought-leadership consulting and social entrepreneurship company and advises many companies particularly those trying to disrupt the status quo.  Recently, he has worked on new approaches to create better solutions for homeowners in mortgage arrears.  Since his time at the heart of the Irish Government machine, he has been much quoted for his views on urban planning.  He has also advocated for better regional balanced development using the potential of Ireland's regional cities to act as growth engines. John has been particularly involved in helping the recent renaissance of Limerick, serving on the Limerick Economic Forum and playing a role helping to secure the economic recovery of that region: Previously, he has held various roles such as Board Member of the European Investment Bank, Commission member of the Central Bank, aviation lawyer at GPA Group plc, CEO of Zurich Capital Markets and at the New York firm of Sullivan & Cromwell.  John's work has been acknowledged at home in Ireland and internationally, including, by the decision of the President of the French Republic to bestow on him the rank of "Chevalier de l'Ordre National du Merit" (Knight of the Order of Merit).
 Kelly O'Hara, Partner, Dublin, Real Estate, Dillon Eustace.
Kelly O'Hara is a partner and head of the Real Estate team. Her practice area covers a broad range of commercial property matters. Kelly joined Dillon Eustace in July 2017 as head of our Real Estate team. Prior to that, she was a senior legal adviser in the National Asset Management Agency (NAMA), specialising in asset sales, development projects and complex conveyancing matters arising in the deleveraging of NAMA's loan portfolios. Kelly also advised on enforcement of security, loan sales, commercial lending and loan restructurings.Before joining NAMA, Kelly was a partner in the commercial property department of one of Ireland's largest law firms. She acts for a broad range of corporate, institutional, multinational and private clients on sales and purchases, property development deals, commercial leasing and day to day estate management issues, with particular expertise in advising national and international retailers on expansion in Ireland. Kelly also has extensive experience in advising both lenders and borrowers on property based lending deals and on the property aspects of mergers and acquisitions.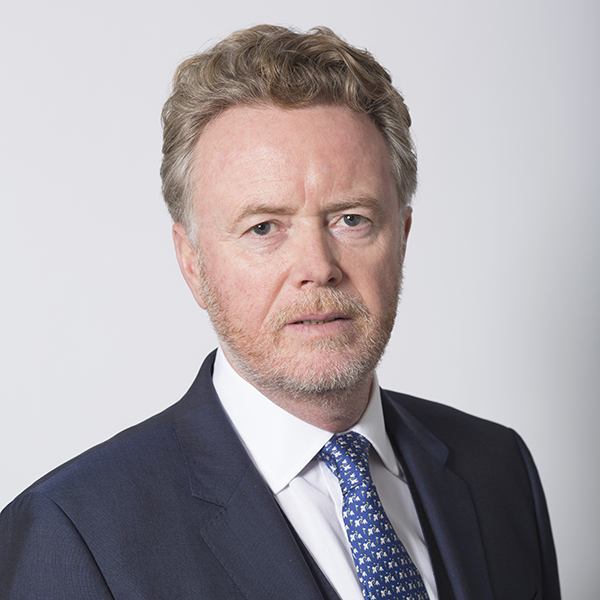 Peter Halpenny, Director, Ballymore Group
Peter Halpenny is Group Developments Director of Ballymore Group, with overall responsibility for implementing the Ballymore Group's developments strategy across development assets in the UK and Ireland. Prior to joining Ballymore, Peter spent 8 years in a similar role with the Mountbrook Group, where his focus was on quality residential, commercial and retail developments across the Greater Dublin area. Before moving into Property Development Peter had spent 4 years in Consultant Quantity Surveying in Dublin, with the then Bruce Shaw Partnership. During this time he was primarily focused on speculative commercial office and retail developments. Peters career started in General Contracting, having graduated from DIT Bolton Street, with McInerney Group, gaining experience across an array of Sectors and projects in Ireland, the UK and the Middle East.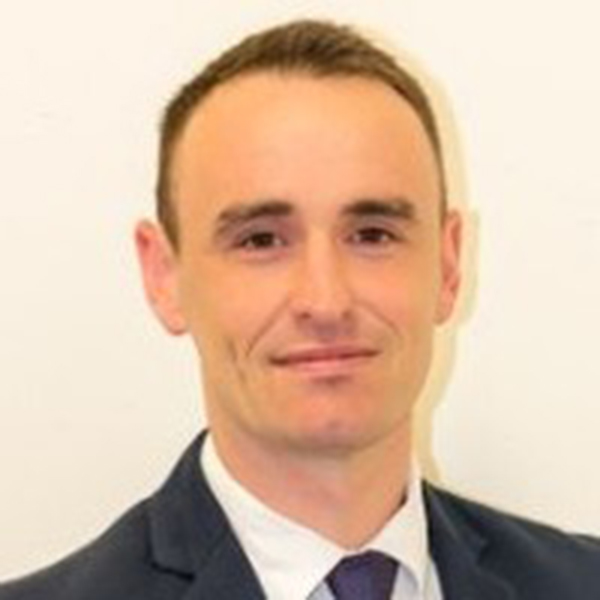 Micheál Keohane Director, MHI (Modern Homes Ireland) and BAM Ireland
Micheál is a Director of BAM Ireland and a Main Board Director with Modern Homes Ireland (MHI), Ireland's only NSAI certified volumetric / modular construction company. He is also a member of the Royal BAM Innovation team and is a Chartered Surveyor. Micheál has worked on multiple significant construction projects and set up BAM's award winning Facilities Management business in Ireland. He holds a first class Masters of Engineering specialising in volumetric off-site manufacturing, an area he now dedicates most of his time to with MHI.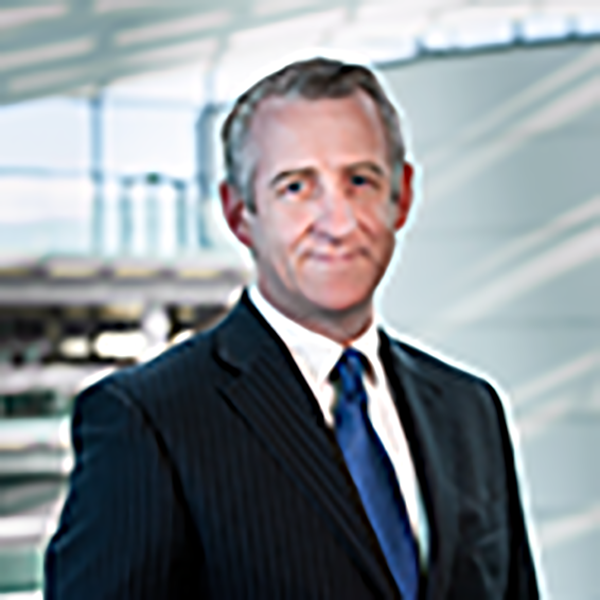 Derek O'Shea, Head of Real Estate Development Finance, AIB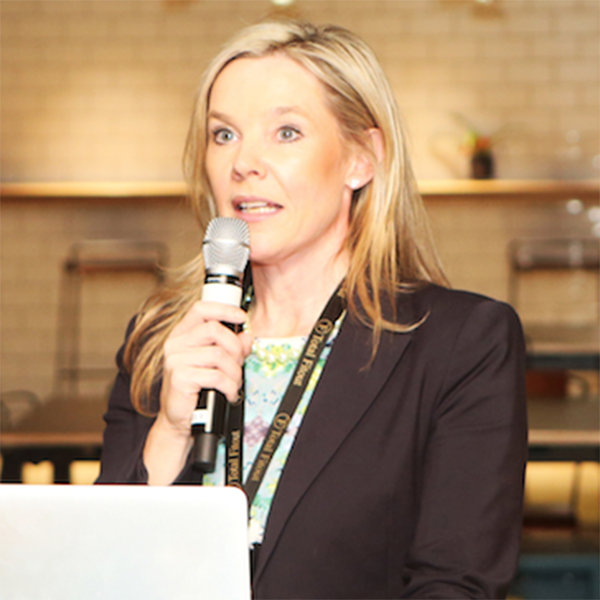 Valerie O'Keeffe, CEO, ClarifyVP Consulting
Valerie O' Keeffe is the CEO of ClarityVP Consulting.  An experienced Strategic Planning & Change Management specialist, Valerie has over 20 years experience devising and implementing interventions of this nature globally.    A board level executive, Valerie held many senior corporate positions in her career and was appointed to the Board of AIB Corporate, Commercial & Institutional Banking in 2011. As well as running her own Management Consultancy, she is also Co-Founder of Women in Property & Construction Ireland.  Valerie holds a Masters in Organisational Behaviour from Trinity College Dublin, Leadership & Coaching Strategies from Harvard University Boston as well as qualifications in Corporate Strategy, Strategic Marketing, Business Studies and Public Relations.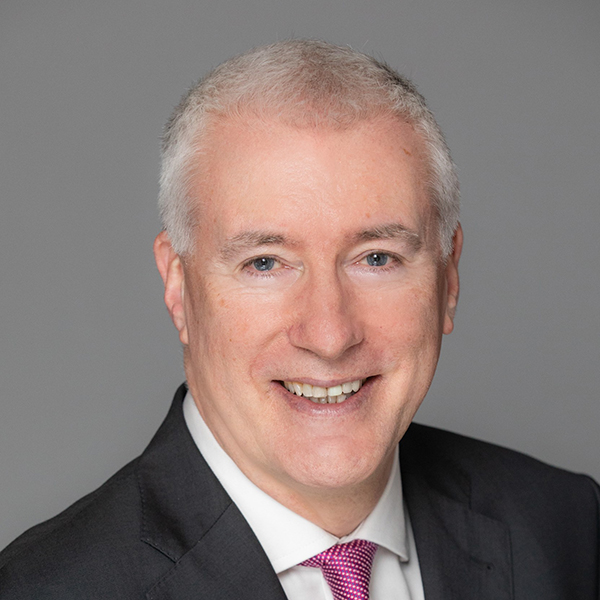 Pat Farrell, CEO, Irish Institutional Property (IIP)
Pat Farrell is CEO of Irish Institutional Property (IIP), the voice of institutional property investors in Ireland. IIP is the voice of institutionally financed investors with significant international backing in the Irish real estate market. The mission of the IIP is to promote the development of a sustainable world class real estate sector in Ireland which benefits members, the economy, communities and wider society. The initial ten founding IIP members manage approximately €11bn of Irish property, directly employ almost 5,000 people, indirectly employ a further 18,000 people and IIP tenant companies employ more than 33,000 people.  IIP's founding members include six of the largest 20 stocks on Euronext Dublin (formerly known as Irish Stock Exchange).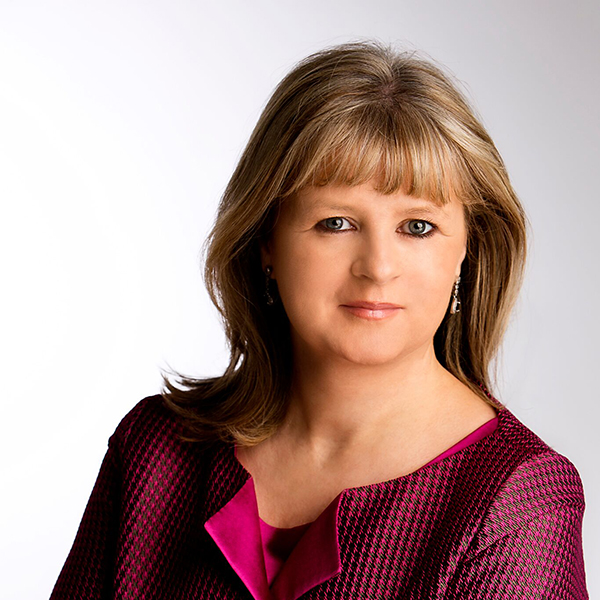 Marie Hunt, Executive Director and Head of Research, CBRE
More than 20 years ago, Marie Hunt established the research department at CBRE Ireland, which is now regarded as one of the most authoritative sources of property information in the Irish market.  A regular commentator in the Irish media on property matters, Marie produces a range of property market publications and carries out specialist consultancy work on behalf of a broad range of institutional, private and public sector clients of the Irish business.  Marie is an Executive Director of CBRE in Ireland. Marie is a chartered surveyor and a Fellow of the Society of Chartered Surveyors, Ireland.  In 2017, Marie was awarded Businesswoman of the Year by Image Magazine in Ireland.
Jackie Rhone, Executive Director, Development Operations and Support, Greystar
Jackie Rhone is executive director of development operations and support with responsibility for building and leading a functional support team for the company's rapidly growing US development and new construction business. She also oversees the operations of the $2 billion Active Adult business, including property operations, sales, marketing, and support areas. Prior to her current role, Jackie was head of the real estate strategic services group which has reporting responsibilities for the Greystar owned portfolio domestically. Since joining Greystar in 2001, she has held many operational leadership positions within the management company including leading the Property Management Operations Committee within Greystar that drives operational excellence throughout the company. Jackie attended Sam Houston State University and holds both the certified property manager (CPM®) designation through the Institute of Real Estate Management as well as the certified apartment property supervisor (CAPS) designation from the National Apartment Association. She is a previous recipient of the Houston Apartment Association Industry Achievement Award for both the property supervisor of the year as well as the owner/management executive of the year, and the prestigious Frank P. Finch presidential award from the Texas Apartment Association. Jackie is a board member of the Houston Apartment Association and serves as a past president; additionally, she serves on the executive committee of the Texas Apartment Association and is a past TAA President. Jackie has more than 30 years of experience in the multifamily industry.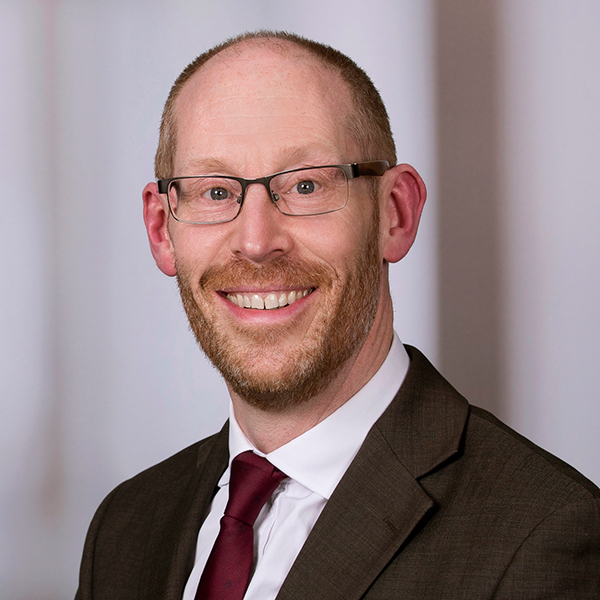 John McCartney, Director of Research, Savills
John joined Savills as Director of Research in 2013 having previously been Head of Research at Lisney and a Statistician in the Macroeconomic Statistics Division of the CSO.  John has a Ph.D. in Economics from the University of Ulster and first class Master's and Bachelor's Degrees from the NUI and DIT.  John is on the Editorial Board of the Journal of Property Research, the Research Committee of the RTB and is a board member of the HSA.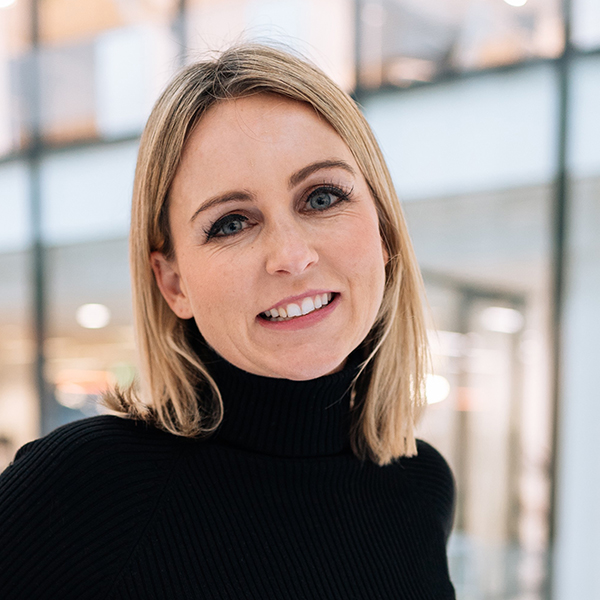 Lucinda Kelly, CEO, Popertee
Lucinda Kelly is CEO and Founder of Popertee.  Lucinda completed a BA Hons in Information Studies and French in University College Dublin and then continued her studies with a H. Dip in Entrepreneurial Studies in Michael Smurfit Business School. She started her career in eircom where she managed the content and advertising for the website. She then went on to Paddy Power where she held senior positions in product and marketing. Lucinda set up Popertee in 2016 from Ireland's leading tech accelerator, NDRC Launchpad. She closed a €500K seed round in 2017 and is based in London. Telefonica subsequently invested in the business and offer Popertee exclusivities on audience location data in the UK.  Popertee is focused on building audience insights connected to retail spaces for marketers, retailers and landlords and is working with global brands and landlords on campaigns.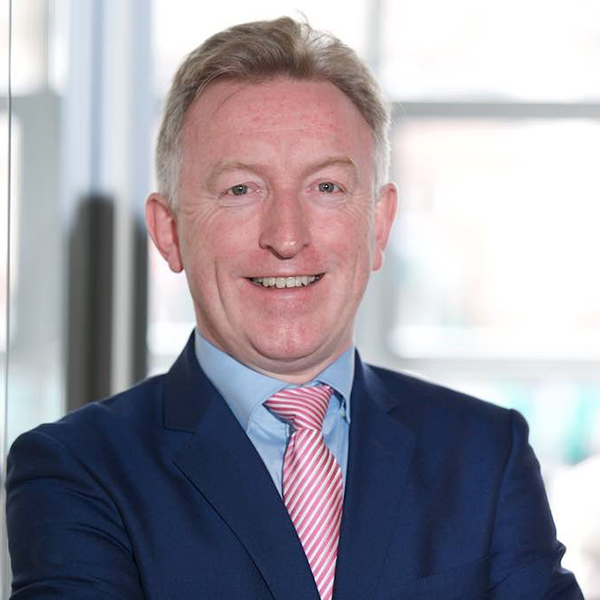 Arthur O'Brien, Managing Director, C + W O'Brien Architects
Arthur is inspired by the pursuit of high-quality architecture and design in a global marketplace. Over the last 18 years, he has worked on an international portfolio of development schemes in a variety of countries and sectors. With the team he has built at C+W O'Brien Architects, Arthur is at the forefront of residential development in Ireland. Aware of the struggling housing market coupled with an increased scarcity in labour availability on site, Arthur and the team at C+W O'Brien began investigating the possibilities of using modular construction techniques and off-site manufacturing to improve the delivery of projects. Through experienced gained on projects C+W O'Brien Architects have developed an expertise in modular construction. The team are currently working on over 25 modular projects across the public and private sector. These include the largest residential volumetric build in Ireland to date, and Ireland's first modular, build-to-rent project.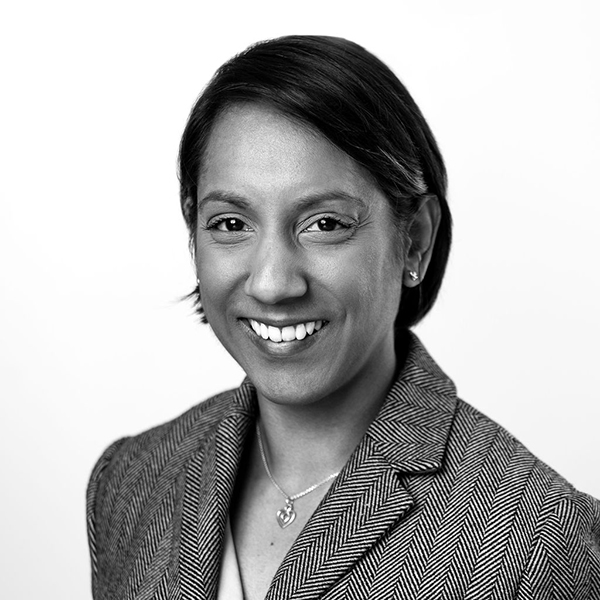 Stephanie Pollitt, Assistant Director, British Property Federation. 
Stephanie Pollitt joined the British Property Federation in 2011 leading on the Federation's commercial and residential portfolios. Her work broadly covered residential property management as well as a wide range of commercial property matters, including retail insolvency. As Assistant Director, Stephanie oversees the BPFs work on residential policy which included working in close partnership with Government to help shape their leasehold and private rented sector agenda whilst also continuing to champion the build to rent sector across the industry.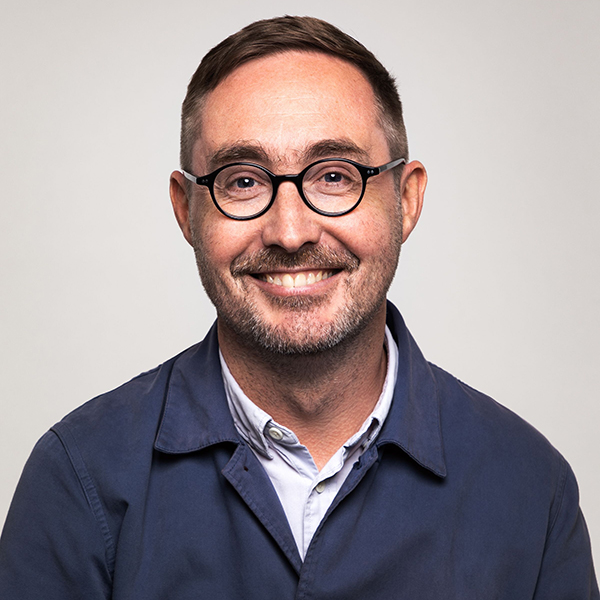 Eoin Ó Broin, T.D, Sinn Fein
Eoin Ó Broin is a Sinn Féin TD for Dublin Mid West and the party's spokesperson on Housing, Planning and Local Government. Formerly a Councillor on South Dublin County Council (2013-2016) and Belfast City Council (2001 – 2004) and a policy officer for a leading homeless NGO he has a long involvement in housing policy. He is author of HOME: why public housing is the answer, published in 2019 by Merrion Press. He is also a regular contributor to the Sunday Business Post on housing and other policy matters.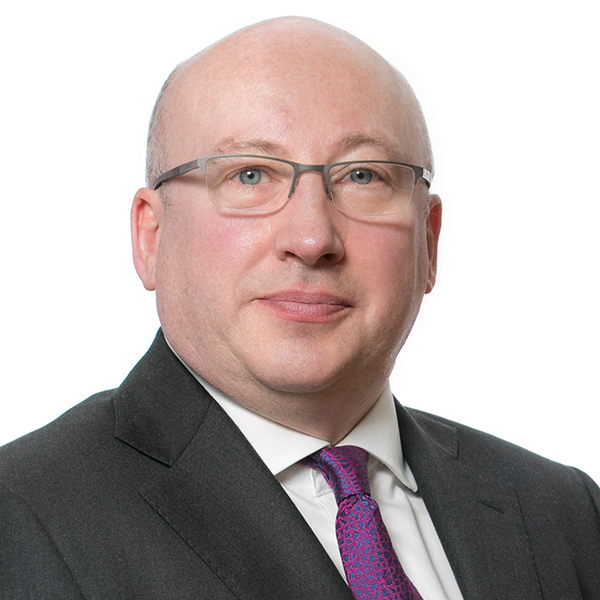 Michael Broderick, Chief Commercial Officer, Home Building Finance Ireland
Michael Broderick, a former Army Officer, joined the NTMA in 2006 as a Financial Analyst with the NDFA, where he worked on a number of PPP infrastructure projects. In early 2011, Michael joined NAMA where he held a number of different roles to include Deputy Head of Residential Delivery. In July 2018, Michael was appointed by the Minister for Finance as Project Lead for HBFI. In April 2019 Michael assumed the role of HBFI Interim CEO and in September 2019 as Chief Commercial Officer. Michael holds an MBA from the UCD Smurfit Business School and is a member and holder of a Diploma in Company Direction from the IOD (Institute of Directors).
Mike Flannery, CEO, Bartra Capital Property
Mike has over 15 years of experience in property having been Finance Director of Ireland's 3rd largest construction contractor (+€500m turnover) and a director of one of Ireland's largest development entities with over €3 billion of assets in development in all property sectors from residential, commercial and PPPs. From 2012 to 2015 Mike held the position of Chief Operations Officer of the CIE Group. CIE owns all of Ireland's public transport services (rail and bus) with a Balance Sheet of over €3 billion and 10,000 employees. In the 3 years Mike was with CIE, in addition to refinancing the group and overseeing a €120m improvement in operating profit performance, Mike had direct responsibility for the management of the CIE property portfolio. CIE's property holdings are the 2nd largest in Ireland after the Office of Public Works.His recent experience in the public sector gives Mike an invaluable insight into how the Irish government works and the longer term strategic issues that affect public infrastructure investment in Ireland. Mike's past experience includes corporate finance, investment banking and aircraft leasing in a Chartered Accountant's career spanning 20+ years.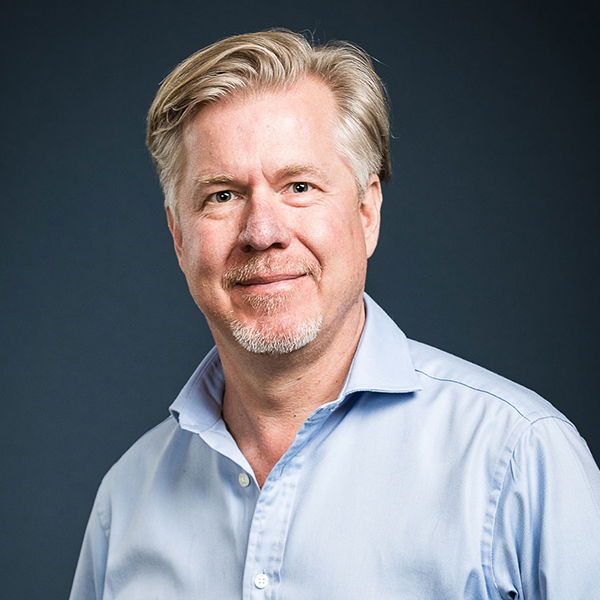 Neal Gemassmer, Vice President, Yardi
Neal Gemassmer has been with Yardi since 2009 and is the Vice President of International responsible for managing the operations across Europe, Asia Pacific, and the Middle East.  Neal is also currently a board member and secretary of the UKAA (UK Apartment Association) which compliments Yardi's longstanding relationship and membership with the NAA in the States. Mr. Gemassmer has an MBA from the University of Chicago, and has been living and working across International markets for the past twenty five years.  He resides in Amsterdam with his wife and family.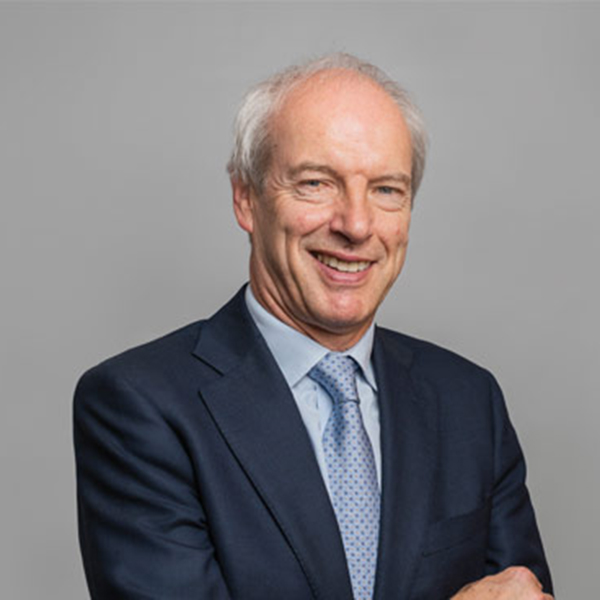 John O'Connor, Chief Executive, Housing Agency
John is the Chief Executive of the Housing Agency, which is a statutory body set up under the aegis of the Department of Environment, Community and Local Government (DECLG).The Agency was established to provide local authorities and approved housing bodies with high quality advice and support on the delivery of housing and housing services. The Agency focuses on housing management issues, delivery of technical and regeneration services (incl. management of the pyrite remediation scheme) and research and policy advice. It also acts as interim Regulator for the approved housing body sector. The Agency is working closely with the DECLG to oversee the delivery of the Social Housing Strategy 2020. John is a structural engineer and has a wide range of experience in housing across both the public and private sectors. He has extensive experience in the development, provision and direct delivery of housing, particularly in the areas of social housing, affordable housing and regeneration projects. John sits on a number of national groups including the National Steering Group for the Review of Rent Supplement and recently chaired the Advisory Group for Government on Unfinished Housing Developments. John was previously the Chief Executive of the Affordable Homes Partnership and prior to that Executive Manager with Dublin City Council's Housing Department.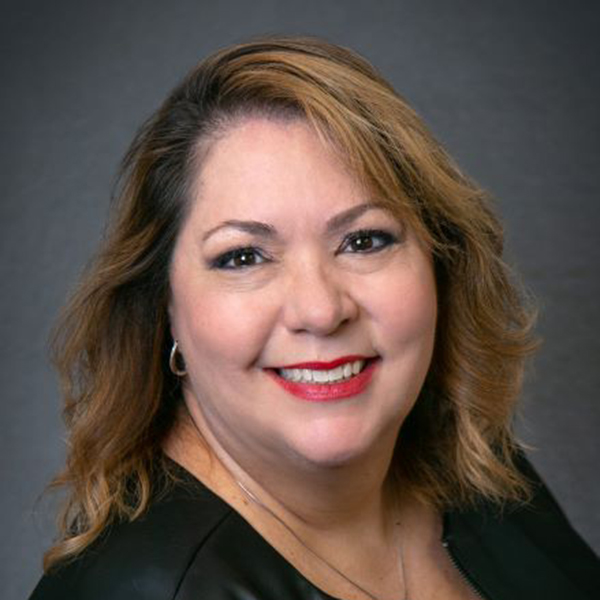 Susan Sherfield, Vice President National Education & Employee Development, Mercy Housing
Susan started with Mercy Housing in March of 2008 as our National Director of Education. Over the last ten years Susan has been instrumental in developing a national education platform. Prior to Mercy Housing, Susan was a Regional Education Director with Equity Residential.  She has worked in the Residential Property Management industry since 1987, in both on-site and multi-site operations roles.  She earned her CPM designation in 1998 and completed her master's degree in Adult Education and Training in 2016.  She has been very active in the National Apartment Association (NAA) and is now serving as the 2018 President of the National Apartment Association Education Institute (NAAEI).  Susan is nationally recognized as a conference presenter, having spoken at the NAA Education Conference, and at other national and regional industry conferences, over the years.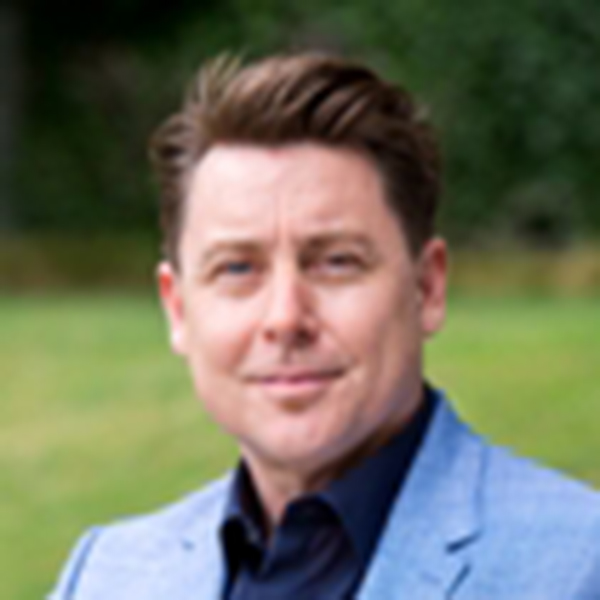 Dr Dáithí Downey, Head of Housing Policy, Research and Strategy, Dublin City Council
Dr Dáithí Downey is Head of Housing Policy, Research and Strategy for Dublin City Council where he also leads Dublin City's Housing Observatory (DHO) since 2017 as its Principal Investigator. The Dublin Housing Observatory is an initiative of Dublin City Council to strengthen its statutory functions and competencies in housing, planning, economic development, inclusion and integration. Dáithí has over 25 years experience working as a housing practitioner in Ireland and the UK and previously was Director of the Dublin Region Homeless Executive (DRHE) to end of 2016. A member of the Chartered Institute of Housing (CIH), Dáithí holds a PhD in Geography (Trinity College Dublin), is also Fellow of the Royal Geographical Society (FRGS) and a member of the Royal Irish Academy's (RIA) Social Science Committee.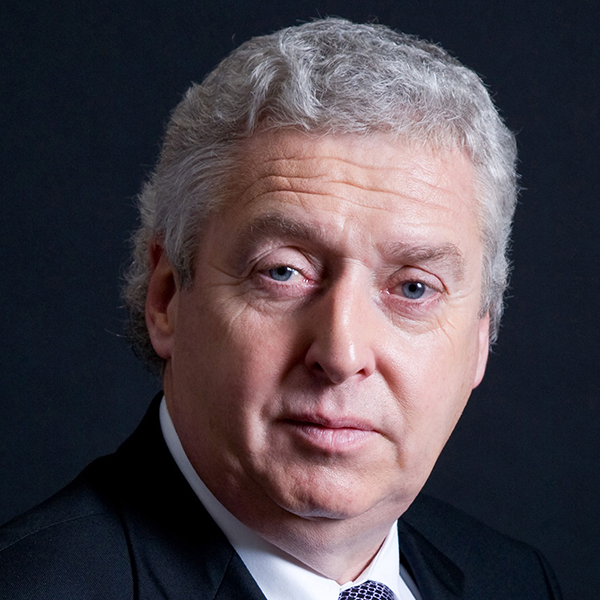 ​James D. Meagher, Director, Knight Frank
James has been in practice since 1981 and has over 38 years' experience in the development market. He was a founding member of the Sherry Fitzgerald Group and headed up the commercial arm of this group for several years before leaving to found HT Meagher O'Reilly (now Knight Frank) in 2004.  James has been involved in many of the largest transactions that have taken place in the Irish market over the past 38 years.  James has experienced numerous market cycles in the Irish property market and understands the complexities of this continually evolving market.